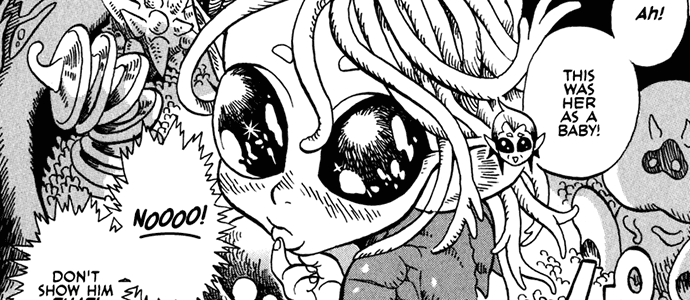 Alien 1.2 – DDL: [Mediafire] | Online: [Reader]
Alien 1.1 (Updated) – DDL: [Mediafire] | Online: [Reader]
Sorry for the delay there. I wanted this out a long time ago, but oh well. It's done now, and that's all that counts. 1.3 will be done and out in the next day or so as well. One thing to note: I gave up on redrawing the entire title block like I did in 1.1. Yeah, to hell with that. Way too much detail was covered up. I fell back to just redoing part of it, which I'll continue for the rest of the book.
Oh yeah, and I included an updated version of 1.1 here too. I wouldn't exactly call it a "v2," but it's out there for anyone who wants it. The original download link, as well as the reader, have been updated. It's mostly just lettering tuning and readjusted cover colors. I sincerely doubt the vast majority will notice anything at all.