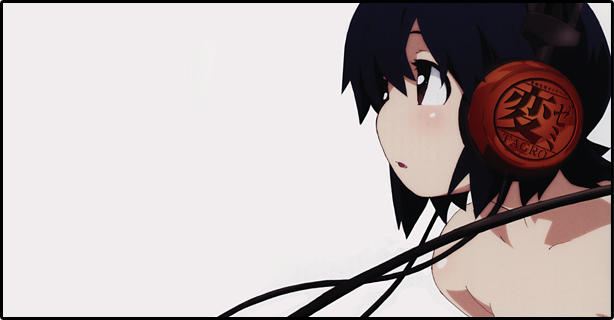 You know I never thought I'd ever write about this ever again. Honestly. It's been almost eight months since we decided to drop Hen-Zemi, much to the chagrin of people we knew. But hey, times do change, so I will tell you now that it has been picked up by Japanzai. Regardless of my personal opinion of Japanzai at large, the TL in charge, krachek, had the courtesy to contact us about it, so I figured I'd endorse it a bit.
So yeah, if you were a fan of Hen-Zemi, and were still waiting somehow, wait no longer.
Also, since it has been so long, I might as well say publicly why we ended up dropping it back then.