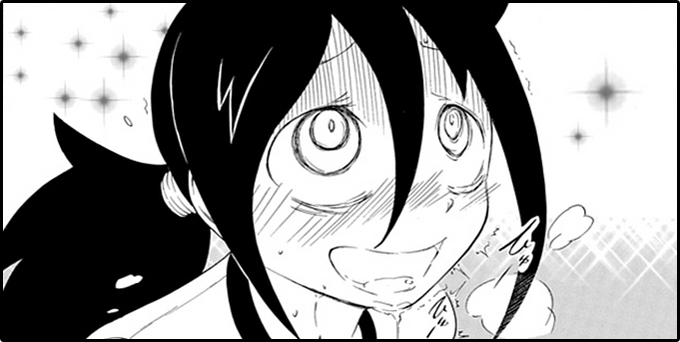 DDL: [Mediafire] | Online: [Reader]
Delayed five days because I was too preoccupied watching a marathon to want to work on manga. dusthillguy saved my bacon again by redrawing 99.999999% of the pages. How does he do that!?
Things of Noteworthy Whatever (a.k.a. blatant self-promotion time):
Lots o' stuff still being worked on still, maybe too much. (Includes far off future projects.)
Memoria, Alien, and especially, Cosmos and Soriaro Square aren't dead, just slow. Really slow.

I'm sorry.

PuchimasuTL

and I attempted to sub an episode of Puchimasu for no reason. You can DL that here.
Without any explanation, I started speedrunning video games.

I have the World Record for a game no one runs.

Love Despite is looking for sprite artists, if you want to do that for a visual novel, or something.