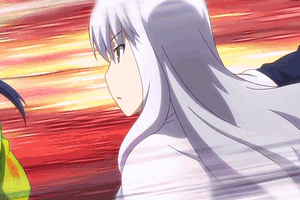 DDL: [Mediafire] | Online: [Reader]
First Watamote of the year! It was actually done yesterday, but was held back to verify some other things, and a glaring error was found/fixed just moments before upload. We're all still kinda on a New Year's down-spiral so report any errors that you find.
We got some hopefuls for Cosmos, but I'm still on the look out! Gotta kick my ass into high gear because I've been slacking for months. Hopefully Memoria's Vol 2 will be rolling out by the end of the month.