I promised a /a/non that I would get the next one done within 24 hours, so I kept my promise. This one's for you.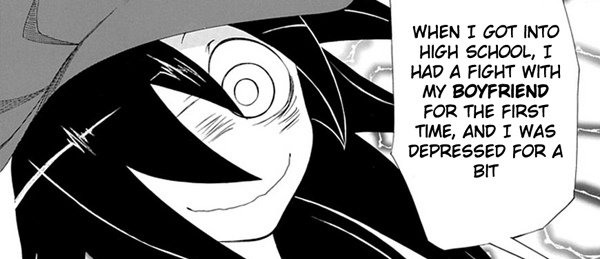 DDL: [Mediafire] | Online: [Reader]
I know Anonymous has done up to, what, Chapter 4 already but as a leader I definitely didn't want to waste the efforts of にんげん (I made him stay up until 3 AM) and our fabulous new cleaner ツインテール (his editting is absolutely incredible).
So until Chapter 6, this series is inactive, sorry!
Even if our dear anonymous friends end up doing it again.
[Edit] /a/ finally finished Chapters 4 and 5 with unparalleled speed.
Check out the nice and organized pastebin for links!