I told you we were doing it. And not even sleep could stop usme.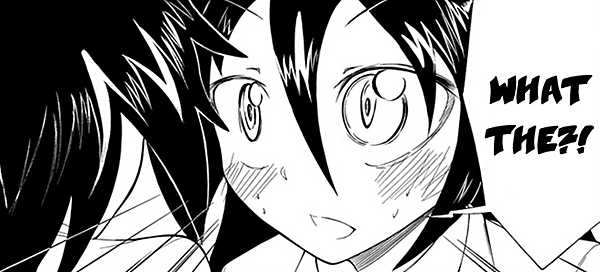 DDL: [Mediafire] | Online: [Reader]
I was literally about to go to bed when I happened to get a message that it was already online. Thus I kicked it into overdrive to catch up to にんげん, who already finished TL, and ツインテール who was already half-way through the editing. I totally almost missed it, seriously.
Yes, /a/ did beat us again. But we still love them for holding out and waiting for us.
We'll take care of our dear Unpoplar-chan, don't worry!
Once again, Chapters 4 and 5 were completed by Anonymous. You can get them here.
Anyway here is the chapter!
[Edit] A few nice anons helped me fix some mistakes I missed due to fatigue
Thank you all so much! Links have been updated and whatnot, no worries.