First Loser Girl release without any outside help at all. These whirlwind releases, man.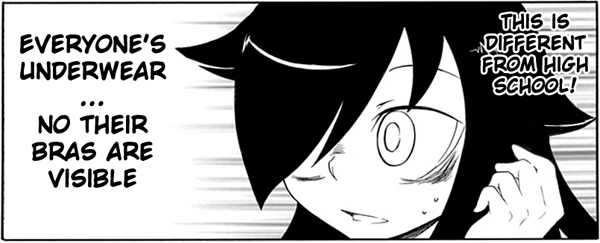 DDL: [Mediafire] | Online: [Reader]
[v0] for obvious reason. Didn't bother cleaning our trademark SFX. What a pity indeed.
The /a/ thread was dubs hijacked at one point, so thank you to the janitor that cleaned up.
Despite having technical and hardware issues we managed to get it out in about 3 hours.
Pretty awesome.