Oh, did I say tomorrow? I meant today. I'm oh so sorry, don't be mad.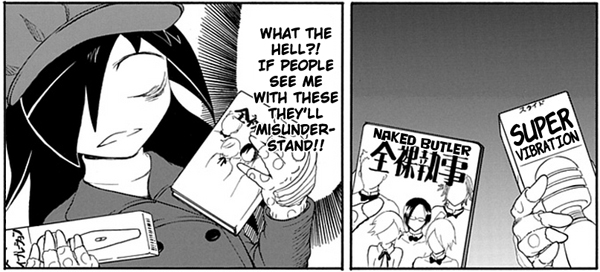 DDL: [Mediafire] | Online: [Reader]
I actually OP'd the /a/ thread this time, but well, the cleaner was kinda slow and I didn't feel like waiting so I just did it myself. Sorry Cleaner-kun, you tried. Maybe next time.
Happy holidays to you all. Hope you all have a nice break and stuff.
But before that you better pass all those Finals, guys.