Ohoho, it's Valentines Day, and that means it's time to realize your soul crushing loneliness.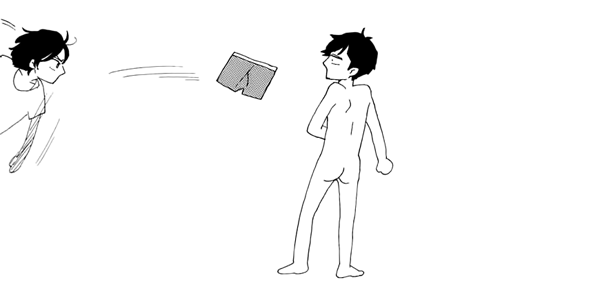 DDL: [Mediafire] | Online: [Reader]
To 'celebrate' Valentine's Day, and our own anniversary, we're picking up a few of releases requested by /a/nons. This is the first among them.
Don't Cry, Girl is our first real entry into the world of Shoujo. It's a story about Taeko and her rather immature parents. Because of that she goes off to live with a friend of her dad's, but it turns out he may even be worse than her parents! And thus she falls into a very weird cycle in her life.
Also because I've been (sick), Houkago Play gets pushed to Thursday, sorry~ \(^▽^*)