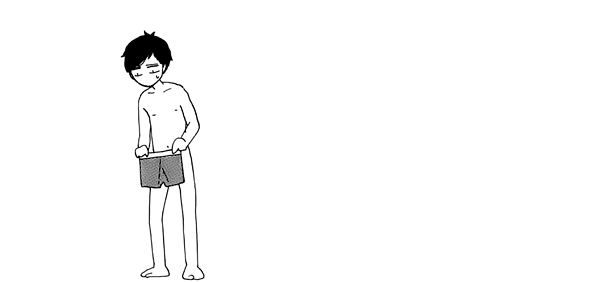 DDL: [Mediafire] | Reader: [Online]
Another manga that hasn't seen a release in over a month which is absolutely deplorable. Mostly because this manga doesn't deserve such treatment at all. (The same can be said for Cosmos too..) But alas it is here, and I will say, I really do like this manga a whole lot.
Again, if you find any problems, with anything, don't hesitate to say so.