Battling illness, our great WWW staff forges onward to release a new chapter.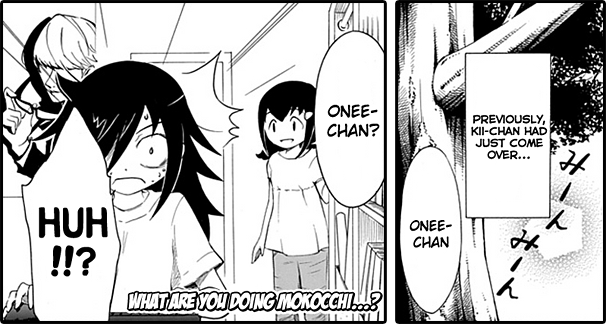 DDL: [Mediafire] | Online: [Reader]
It's been two weeks, so here is the latest chapter of It's Not My Fault again. にんげん and I both managed to get kinda sick due to nature being really lame, but that's okay, a kind /a/non helped us a little bit in the /a/ thread. I had to redraw everything this time around, since AMHB has been busy, but I still found it simple overall. Ironically the typesetting was the hardest part of this chapter.
As always remember to shout out any errors we may have missed. We don't have a designated TLC so moon in-jokes tend to slip through the cracks. We're both trying to get better at it though, seriously.
Also, It's Not My Fault will be taking a week off, so no new chapter for the rest of the month.