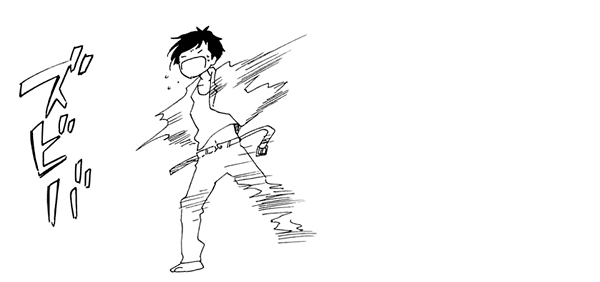 DDL: [Mediafire] | Online: [Batoto]
Wait, didn't you just say that you got a cease and de- Yes, yes we did get a C&D. So I took them off our servers, but that doesn't mean we still can't release this manga. Everything about scanlation can be considered illegal, sure, but since we end up doing everything from scratch, sans drawing the pages, it's considered a fan work. It just happens to sit on top of a manga page. None of it is still hosted here though.
So yeah, Taeko and Masuda engage in a battle of wits. (Or should I say "wits".) Taeko seems she's managed to get a handle for Masuda… or is it the other way around?! Many things said, many things unsaid, what ever shall happen for the girl that can't cry?