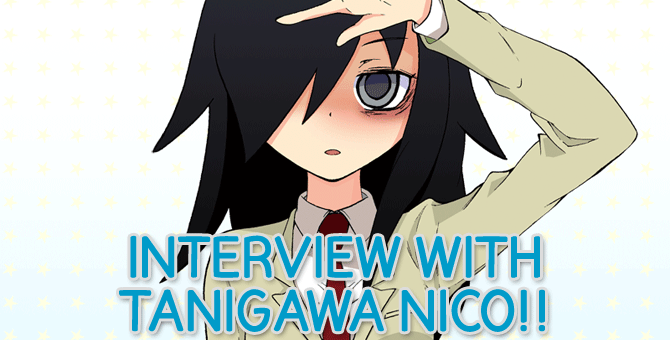 [View The Q&A Here]
So Gangan Online had a "Special" Sommelier Q&A with Nico-sensei, author of this manga, for the release of the second volume. Wherein they ask 7 questions ranging from "What was your favorite part" to the 'incident' on Twitter. Initially we were just going to do a text based translation, but come on, that's boring! So I went ahead and rippedtook all the relevant information from the original page, and re-edited the entire thing into English. Well mostly. Was it necessary? No, not at all, but it's pretty fun to do cool things like this.
Sorry if it breaks on your browser, I didn't really test it outside of Firefox/Chrome.
Oh, and after the 'break' there's two videos by akatuki1130 where she voices chapters from the manga.