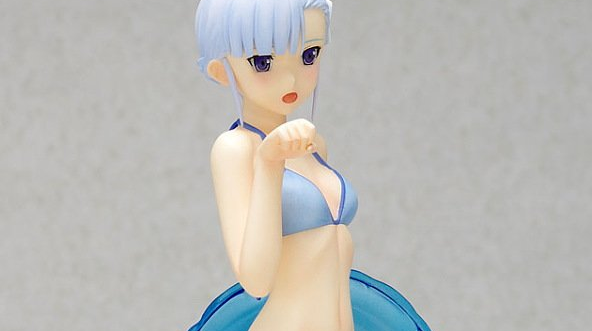 DDL: [Mediafire] | Online: [Reader]
This was done well before my computer died, but not exactly finalized. I wanted to edit a few more lines and pages, but alas that was not possible. Lan doesn't even have anything to do with this chapter; Gimp and Paint don't have proper Bicubic scaling so I couldn't use a resized manga page, oh well.
As for the chapter itself, well, you'll see…!