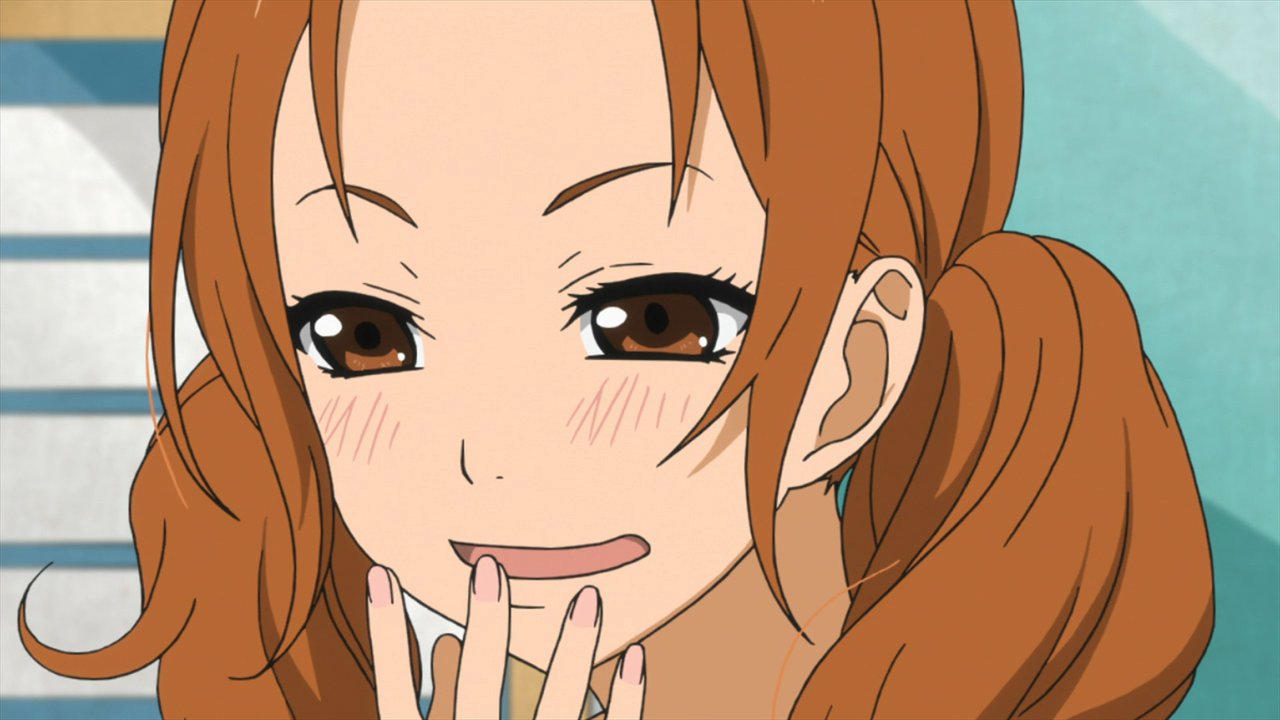 Website/Server went down because I was tinkering with some stuff. Made a Twitter only to realize it would be largely useless in the end. 99% of the things I was messing with didn't come to fruition. Oh, and I ditched Cloudflare, finally, because it sucks as a free service (their DNS management is shit tier).
People asked if we had an IRC channel, so I ask you people out there: Should we get a IRC channel?

Never really needed one, but it has come up a before. May as well ask the masses, since yeah. Hi.
If we did, it'd be on Rizon, because IRChighway is for squares and silly scanlator 'drama'.