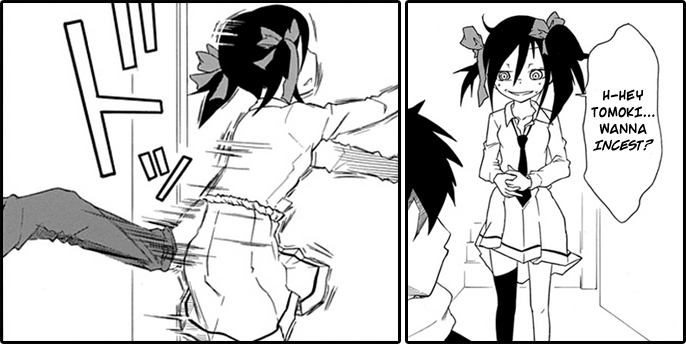 DDL: [Mediafire] | Online: [Reader]
Hooray, hooray. Release, release!
If you want to see how this chapter was lettered go [here].


  The recording will disappear in 48 hours, but I typically stream to that when I do lettering work now.



We're still working on a stuff. Hope to see it all being released out by the end of this month.
If you would like to help out with anything, please read this long post of stuff [here].
 And if you have submitted something since that post, please try again. The mail filters were being dumb.
Edit: Typos are stupid, people got mad, DDL updated, reader will be updated later.