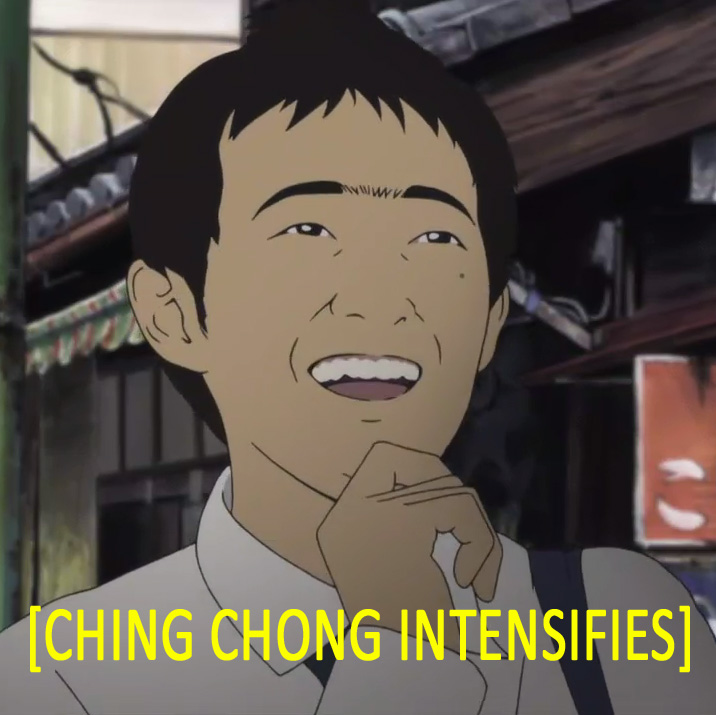 Effective immediately, we're dropping Magical Angel Cosmos. Why are we dropping Cosmos, our original headlining series? Because someone else picked it up (find it on Batoto). Cosmos is both some of the most fun I've had working on manga, but also some of the most pain. Truth be told, waiting for someone else to pick it up for the past year is part of the reason why we were so slow to do it.
So what do we do from here? Provided I can stop playing Tera for all of a few hours to scan it, it'll be full steam ahead with Houkago Play R. If not, well, let's just hope I can stop.
Sorry all those that have spent over a year of their life waiting. I'm a shameful display to my family as it is.
Edit: For the record, before anyone accuses me, I was almost done with the volume anyway. Sans redraws.
Re:Edit: This if the first page scanned of HP:R, for scan testing purposes. Think of it what you will. [Here]