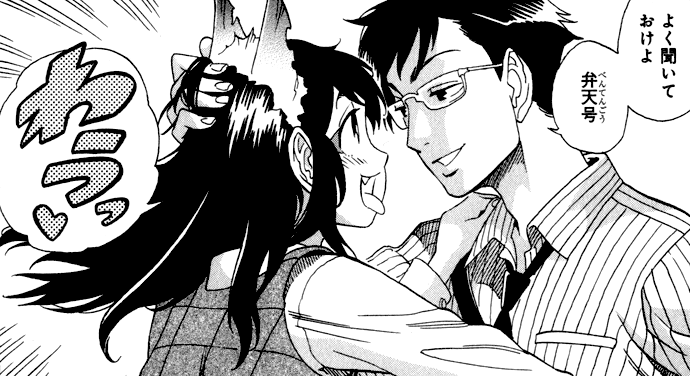 Alien 5.1 — DDL: [Mediafire] | Online: [Reader]
I've tried to advertise a different series with every episode, but I ran out of ideas here. And thus, we're back to this little gem. I guess I can semi-promote it here. If anyone's interested in translating it or the likes, please let me know. I already have scans, and I call dibs on editing the script and lettering it.
Anyway, 5.1 is also the first part where I started experimenting with a new, more advanced lettering style. CloudSplitter BB has autolig support built in (I only use OpenType fonts), but it also has different variations of each letter tied to the upper- and lowercase characters. Keeping that in mind, I swapped between versions when two of the same letter were near each other. I also found that this sometimes resulted in different character widths, so I utilized that to tweak the final line width and make it fit the balloon shape more naturally. Well, in addition to manually stretching/condensing the character width for the entire line, that is. Way too much effort? Probably. Worth it? I think so. Feedback is always welcome. Any comments on my lettering style are appreciated, so long as they're constructive.