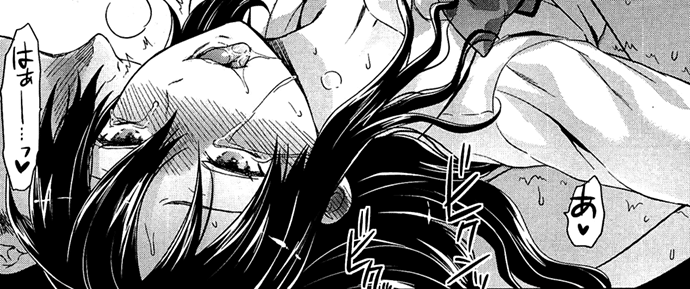 DDL: [Mediafire] | Online: [Sad Panda]
The WWW H-Mercenaries are at it again. Doing some hot Yuzuki N Dash shit because it's Yuzuki N Dash.
Before you complain "MUH IMMERSION" about leaving 'AHHs" and 'NNNNs' out, take a moment to think about just what the fuck you are complaining about. Thank you.
Puchimasu TL: And as expected, this page gets me off the most <Page# Here>
Puchimasu TL: Meaningful relationships is my fetish
Meiru: You sick fuck.
Edit: There were balloons left without text. This is entirely Puchi's fault. I updated the MF link.
[21:28:47] Meiru: Is it fine, do we need to bother with QC
[21:29:18] Meiru: People are just going to feel fap. I'm not sure what to do.
[21:29:24] Puchimasu TL: It's fine, it's fine