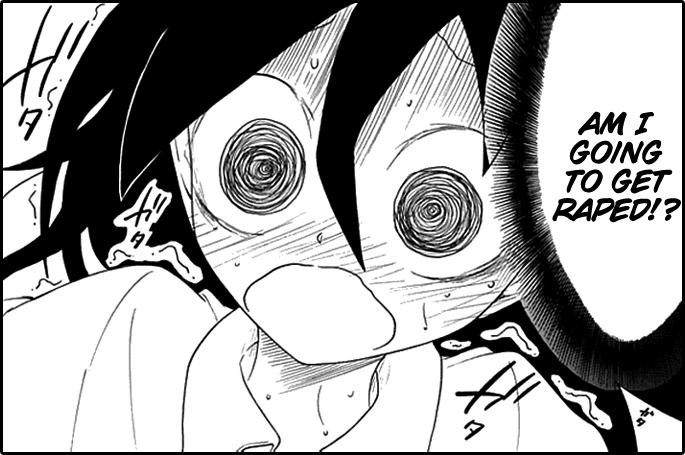 DDL: [Mediafire] | Online: [Reader]
Well it's done. Hoorah. I'm sure you've heard all the other Watamote news that has been circulating lately. I'll probably do a post write up later with links to where you can buy/preorder Vol.4 and the Anthology, like I did with the other three volumes. Will (probably) have to modify the chapter links when the official chapter numbers for the volume are out there.
Oh, Mediafire's been kind of a pain in the ass to deal with lately so we're looking for DDL alternatives if you have any. Needs to have no wait times, obviously. Thanks.