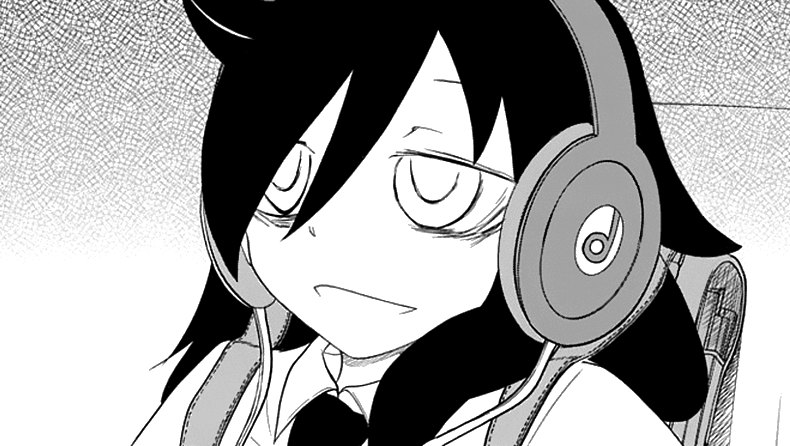 DDL: [Mediafire] | Online: [Reader]
Here's the deal with the Anthology. We have it. I am more than willing to debind this thing and scan it.
The problem with the Anthology is that there is a huge amount of redraws like this. We only have one designated redrawer–dusthillguy–and he already is single handedly carrying the redraws of practically every project we do. Thus, if we're going to do this thing, we're going to need more redrawers.
If we don't, well, we might just never do it. That's not a threat or anything, just a realistic viewpoint. That's not to say I don't want to, I actually really like the anthology a lot, but I also have other projects I work on that are due for a revival so I'm not really inclined to dedicate all this time to combat a very steep uphill battle.
And I adjusted the volume numbers again, so stuff from previous posts might be broken. Whoops.