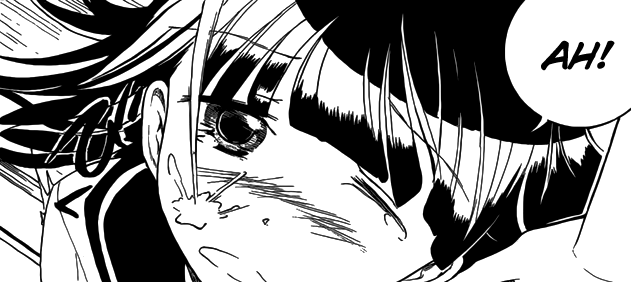 DDL: [Mediafire] | Online: [Reader]
[24/7/2013 16:18:45] Meiru: delaying tomomote because I'm lazy and I want to sleep
Fun fact: 48% of the book is redraws (79/163). That's a lot of pages and a lot of work. Here is a sampler of the first 10 pages that are redraws. These are not the hardest redraws by far, but still a good average of what is present. If you see yourself as someone who could handle this fine, then feel free to write in or leave a comment if the form is broken again. Don't bother actually trying to redraw based on those pages though. They're super low quality jpgs exported purely for translating.
I know a lot of people want this to go faster. Faster by disregarding quality and taking shortcuts. But if you want to basically see 50% of the book look like this, then I don't know what tell you. しょうがないわね。
Also thanks to all those that already emailed about helping. I hope I managed to email back to all of you.
I really wish I had a secretary that could organize all this stuff for me. I'm sorry my emails are terrible.