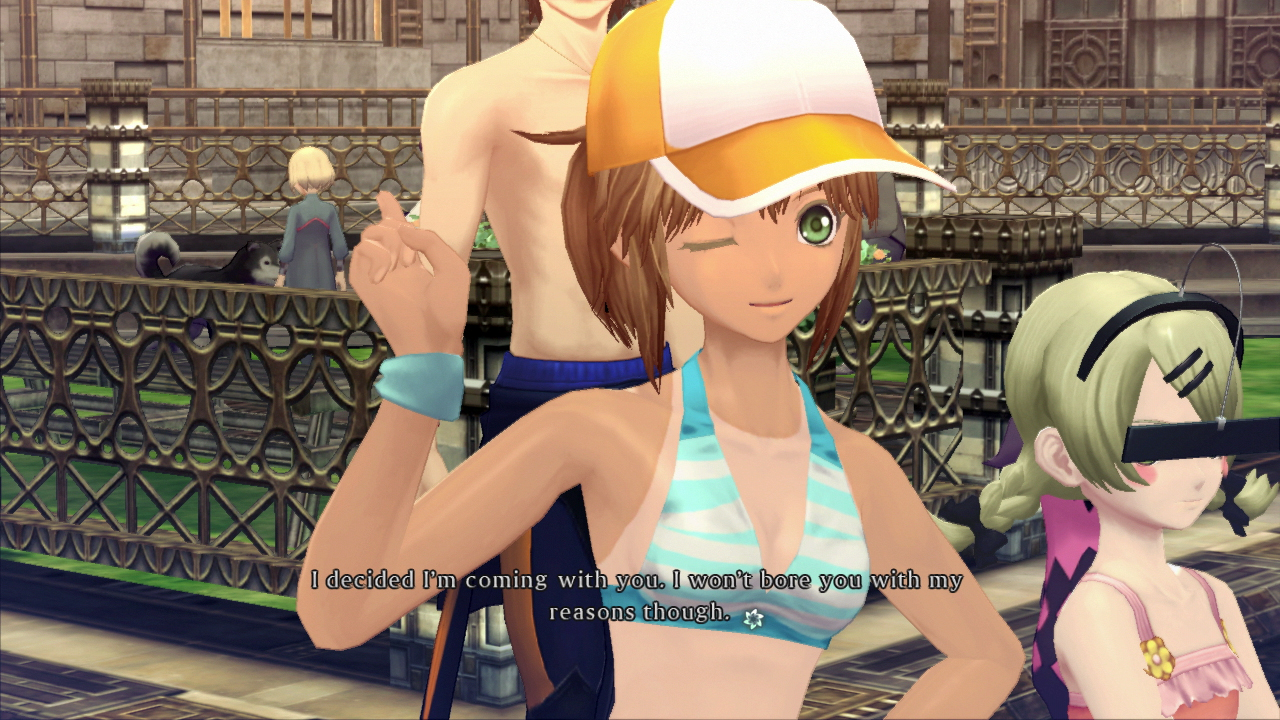 Bitter Change Ch.12 — DDL: [MEGA] | Online: [Reader]
Bitter Change Ch.13 — DDL: [MEGA] | Online: [Reader]
I was supposed to release this on the 20th, but I pulled a Togashi and played through all of Xillia and some of Xillia 2 in one fell swoop. I also got really drunk and tried to stream play Shovel Knight and eventually some bad Compile Heart games like Neptunia and Fairy Fencer F because I don't know. Please don't drink and scanlate, kids.
Release Notes:
Would like to take a moment to talk about the clean. The raw for this is pretty crappy. The paper itself is very low quality and doesn't retain ink well at all. Initially I received the raw as a compressed JPG and tried to live with it. After a while I was able to tell that something wasn't exactly 'right' with the scan, so I got the scanner to scan a page as uncompressed as possible. In this image you can see that the right contains much more individual detail as opposed to the left. The problem with that is still the fact that the screentones are very miniscule. That image is off a 600 DPI scan. Straight up using levels/curves would destroy the screentone regardless of compression. Any sort of blurring would typically do the same.
Before the rescan I was already deploying a 3x Unsharp Mask to bring out them as much as possible, at the expense of some of the rest of the page looking oversharpened or overleveled. Doing so also brought out a lot of page noise in the blacks which made dealing with them a pain. This leads me to believe that I will end up having to rescan/reclean the tank for the 'complete' version, whenever that time comes. I'm curious as to what others' methodology would be for dealing with this so any suggestions would be cool.