At least the references didn't kill me this time. If only all the chapters could be like this.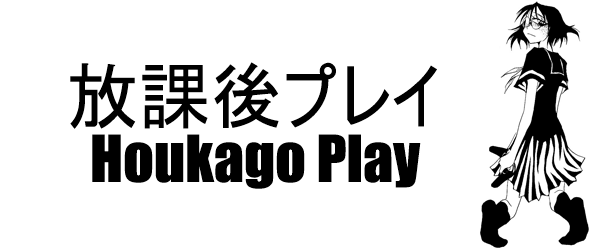 DDL: [Mediafire] | Online: [Reader]
This chapter was more entertaining than the last, probably because I could actually make sense of what was going on this time. Since our distinguished leader メイル is busy at the moment, I'm handling the release this time (I know she's going to yell at me later because I messed something up, oh well).
We seem to have slowed down a bit again, but I expect our release pace will pick up once more as soon as each of us finish dealing with our respective issues. Regardless, expect a new series soon, and faster releases for other stuff, if we can manage it.