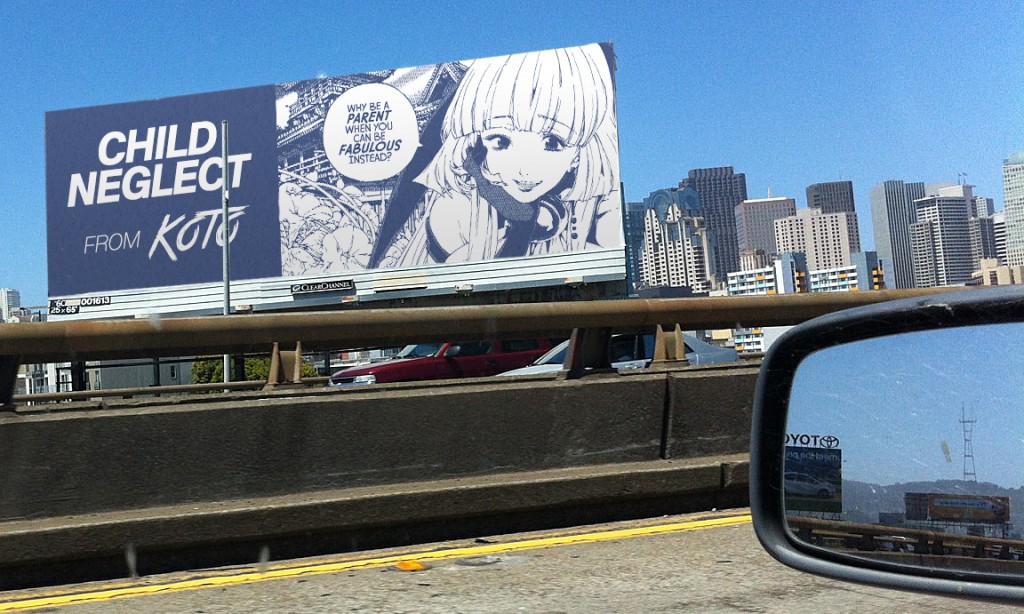 Okay, so Kyousougiga is sort of hard to understand, and with a web OVA, OVA, anime, and a manga, here's a short(ish) synopsis:
Long ago, there was a priest called Myoue who lived in Kyoto. He had the ability to make his paintings come to life. Using this ability, he created Kyouto, a mirror capital where everything in it would be fixed if it was ever broken. He also drew a rabbit named Koto. This rabbit loved Myoue and wished to be human so they could be together, so she prayed to a god, who finally granted her wish. After being in love with Myoue, Koto wanted a child, so they found a child who commited suicide after his parents died in a war, gave him a pomegranate of immortality, and then moved to live in Kyouto. After living there, Myoue also gave this child a brother, Kurama, who is an inventor, and Yase, who is a princess and a demon. After a while, Koto is taken away because of her deal with the god(s), and then Myoue leaves as well. Before leaving Myoue gives the immortal orphan his prayer beads and declares the child the new Myoue / Priest, a title which he does not want at all.
A couple years pass, and new Myoue and his siblings are ruling over Kyouto as a council of three and eagerly await the return of their parents. Suddenly, a girl (who's name happens to be Koto, too) crashes into the mirror city and is now looking for a way to return home.
(spoilers) Now, Kurama and Yase create a plan to use Koto and a giant robot to open the door back to Kyoto to find their parents, this causes and organization to come to Kyouto to try and stop them from opening a space/time rift.
---