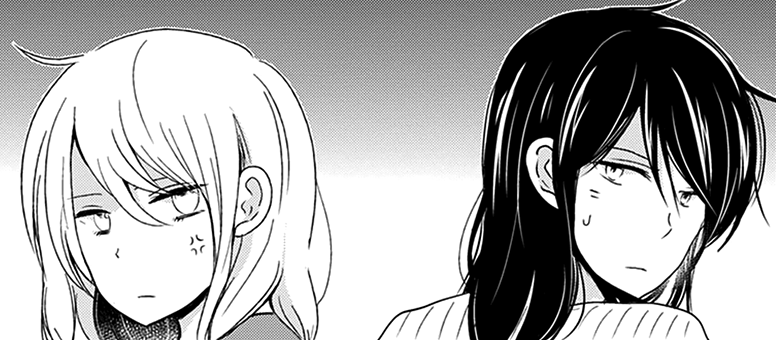 Bitter Change 34: MEGA ★ Reader
Bitter Change 35: MEGA ★ Reader
Renai Kyoutei: MEGA ★ Reader
The scanlation for Renai Kyoutei/Love Pact is more rough and ready compared to how we try to do things nowadays. It's an interesting read to say the least. Thanks for it, Masayoshi. With Bitter Change, there is actually only one chapter left. Volume 5 is two chapters shy of the previous volumes so it feels very short, but the chapters there are that much longer too.