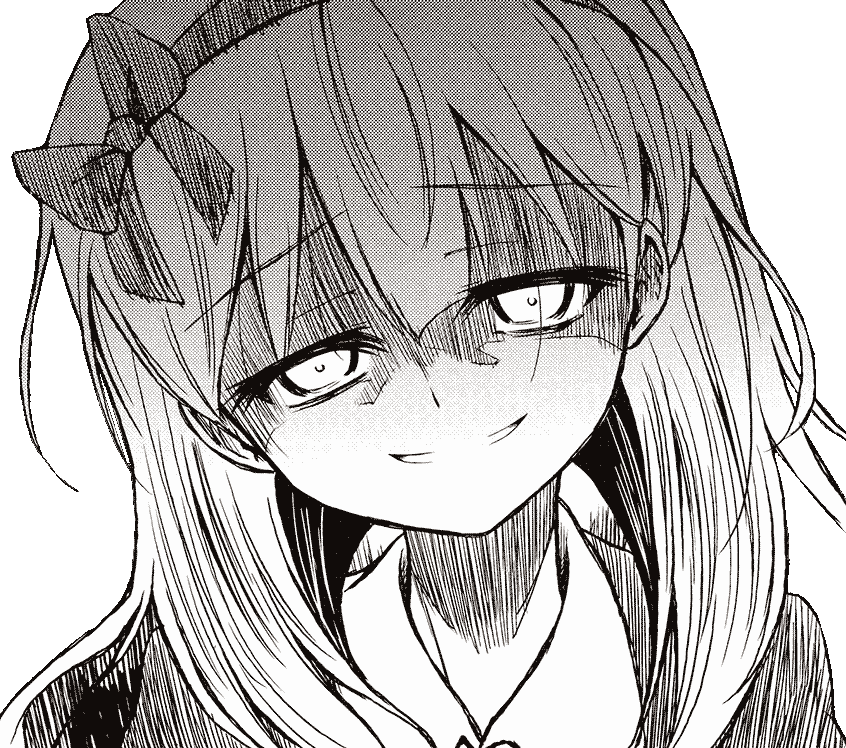 Puchi told me to make the post and since I don't know too much about Idolm@ster, here are M3OWMlX's top 5 WORST/OVERRATED albums of 2013:
5. My Bloody Valentine – m b v: I'm a fan of both shoegaze and downtempo, but this album sounds like it only has 'intro' tracks that lead to absolutely nowhere
4. John Hopkins – Immunity: The production value of this are actually pretty good, but the fact that the songs (see: Collider) are so repetitive to the point that they become annoying.
3. Pet Shop Boys – Electric: I am a huge synth pop fan, but if your album relies solely on now nostalgic it sounds, then it just isn't creative. (Bolshy sucks)
2. The Field – Cupid's Head: Again, another minimal and repetitive album. I wouldn't say that minimal is a bad genre, but if it's minimal, it also needs to bring something new.
1. Death Grips – Government Plates: The songs usually have 2-3 lyrics that are just repeated over and over. What happened to rapping about the struggle of Sacramento?
---
(C84) [Asatsukidou (Ugatsumatsuki)] Red Web of Fate